SCRRA Meetings are now "LIVE" again.
Last Wednesday of each month at:
St. Paul's Episcopal Church
188 S Swinton Ave
Delray Beach, FL 33444
"MASKS ARE A MUST"
ALL CDC DIRECTIVES ARE FOLLOWED
SCRRA is a grassroots local watchdog society for recovery residences in the Palm Beach County area of South Florida. The primary mission of SCRRA is to promote the establishment, successful management and growth of high quality community-based recovery services. We envision the day when every recovering addict and alcoholic in need can avail themselves of these services. We are far from that situation today. Demand for quality sober housing far exceeds supply. That is particularly true for housing that is accessible to those of limited or modest means.
SCRRA MEMBERS DO NOT ACCEPT INSURANCE IN LIEU OF RENT PAYMENTS.
WE ALSO DO NOT ACCEPT RENTAL ASSISTANCE FROM INSURANCE BASED TREATMENT FACILITIES.

Male & Female
Jim Tichy
561.945.7560
JimLodgeDelray@gmail.com

All Female

Megan Cosgrove
561-927-9379
All Male
Chris Herron
561-703-2953
Chris@TheSoberHouseDelray.com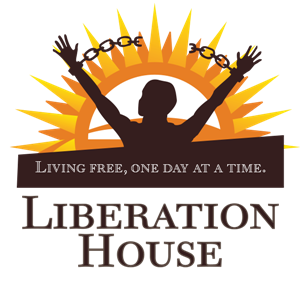 All Male

Melvin Clark
561-901-5525
melvinclark1979@gmail.com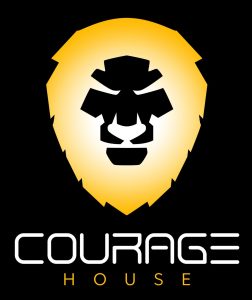 All Male
Josh Veal
423-661-1625
couragehousedelray@gmail.com
Katrina Chase
561-777-0045
RootsToRecovery.biz@gmail.com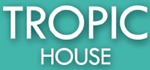 All Female

Gina Metrano
561-302-0387
gina.tropichouse@gmail.com

All Male
Dave Stein
561-654-6151
dstein247@gmail.com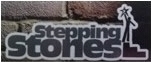 All Male
Scott Tompkins
561-305-8954
scotttompkins2012@gmail.com

Treatment Center
Joe Bryan
561-573-5334
thebeachcomberrehabilitation.com

Treatment Center
Brian Greenblott
561-665-1865
Bgreenblott@recointensive.com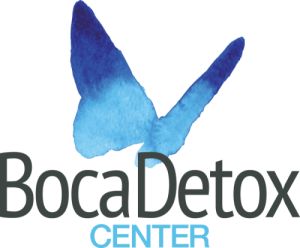 Boca Detox Center
Danielle Craig
561-271-7612
Beighley, Myrick, Udell & Lynne, P.A.
Jeffrey Lynne, Esquire
561-549-9036
JLynne@bmulaw.com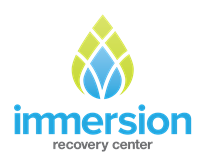 Immersion Recovery Center
561-419-3349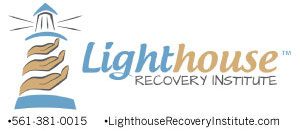 Lighthouse Recovery Institute
Brittany Ringersen
561-381-0015
brittany@
Lighthouserecoveryinstitute.com

Guardian Recovery Network
Michael Hendren
561-271-9157
Delray Beach Police Chief